Seeing an opportunity to organize and interconnect local Real Estate Investing networking in the Spokane/Coeur d'Alene area, Kelly Clark seized it. Kelly had organized events in disparate fields and saw a chance, not only to build her own network of needed contacts, but also to give back to those who have helped her by connecting them with each other and the greater REI ecosphere.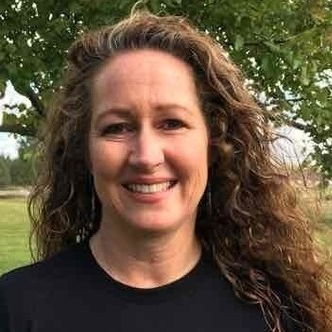 REI Networking currently serves the Real Estate Investment environment in the Inland Northwest through regular meet ups, classes, and conferences. Whether you are an investor yourself or you provide services for investors, just starting out or an old hand, everyone with an interest in Real Estate Investing is welcome to join our events. Check the calendar for an event near you.
While we never share any personal information, if there is someone with whom you would like to connect, we would be happy pass along your contact information. Feel free to leave a message on our contact page and we will do our best to pass it along.
Success in Real Estate Investing is all about your network of contacts. REI Networking connects you, face to face, with like minded investors, financiers, agents, contractors, wholesalers, buyers… everyone you need know.